We wouldn't work without you
A huge thank you - we're delighted to have retained our five star rating in this year's Financial Adviser Service Awards.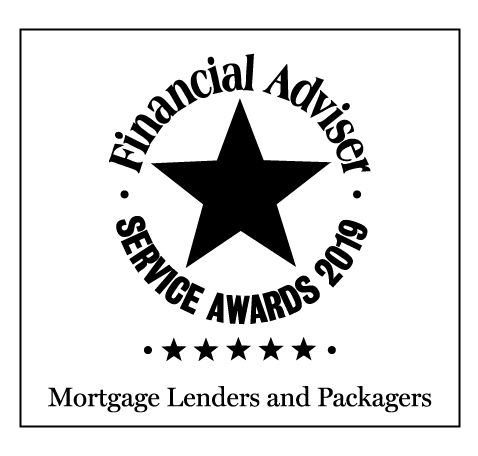 This year we've:
invested in the brand new TMW Online with improved functionality
enabled online submission for Limited Company applications
simplified the portfolio assessment process
Next year we'll deliver even more positive changes for you and your clients. So watch this space.
We work so The Mortgage Works
Click here to learn more about the improvements we've made.