Easier. Better. Smoother. Fresher.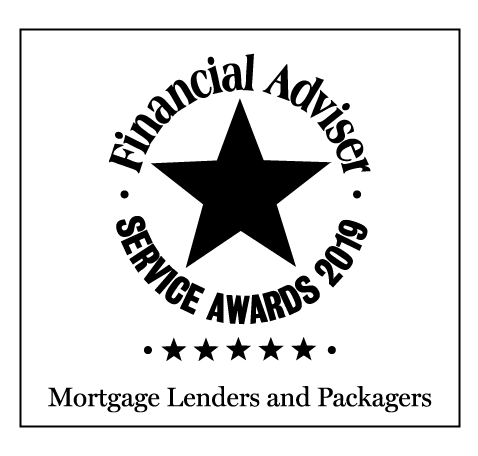 We've worked to improve the choice and support we offer you and your clients. Here are some of the improvements we've made recently.
Wider product choice
You now have a dedicated product range for larger portfolio clients*
You have a choice of 10 year fixed rate products, with the option of either 5 or 10 year ERCs
We reduced our stress rates for longer term fixed rate and like-for-like remortgage applications.
*Remember, we pay increased procuration fees for specialist cases
You can also view our product guide to see our latest range of products
Saving you time
We launched a better TMW Online so you can:
submit your Limited Company applications online
enable another registered admin user to receive email alerts on your cases
track case on your mobile.
The offer validity period for remortgage and further advance applications was extended to 6 months
We reduced the number of proofs required for evidence of deposit
We've added new features to Broker Chat, you can now ask your question before you connect to an adviser.

We simplified how we stress Further Advance applications for clients whose existing product is coming to an end.
And don't forget:
Our product range includes 80% LTV options and a choice of terms (2, 5 & 10 year)
There are no maximum age limits for Experienced Landlord applications up to 65% LTV
There are no minimum income requirements
We pay procuration fees for new product switch applications.
If you have a question, you can contact a Business Development Adviser in one of our regional teams using Broker Chat.